Aventis Learning Group (ALG) is a multi-award winning corporate training provider, we strive to provide Professionals, Managers, and Executives (PMEs) with enriching, practical, and up-to-date training courses. With over a decade of successful track record, ALG conducts an average of 120 courses with multiple runs annually in many niche areas keeping up with industry and market trends.
"Dr. Fong is very passionate and enthusiastic about the course. He used relevant tools and many life examples to make it easy to relate. This course not only helped me at work but also in my personal life" 
Ms Ashley, HR Manager, Bordier & Cie (Singapore) Ltd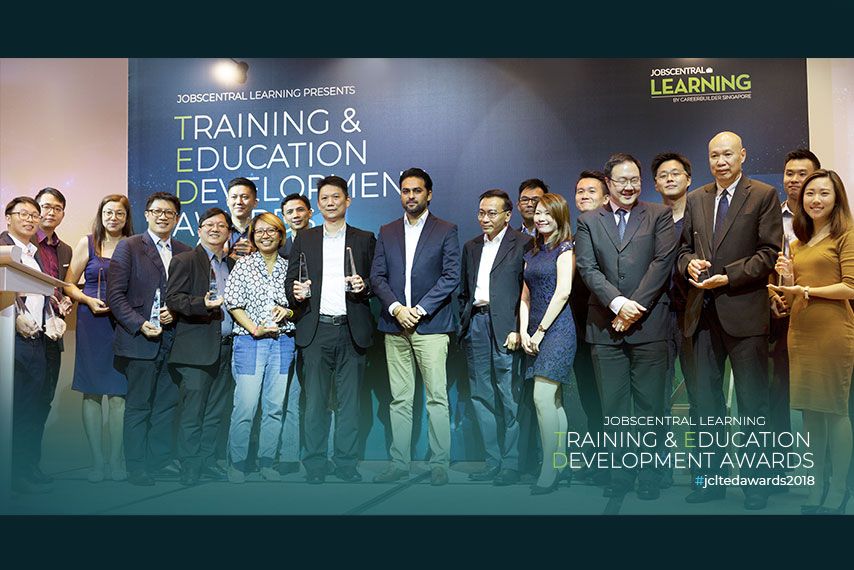 ALG is a proud recipient of the prestigious Training, Education, and Development (T.E.D.) Awards for the year 2018, recognised as the Best Corporate Training Provider for 'Communications' and 'Personal Effectiveness & Productivity' courses.
ALG is also the proud recipient of the T.E.D. 2018/19 Gold Standard Service Award for its 'Finance Management' and 'Senior Management & Leadership' courses.